About Us
The Stein Meisters Oompah Band offer the perfect musical package for your Oktoberfest event, Bavarian Christmas Market or any party.
Playing a mixture of traditional tunes plus all your singalong favourites, we are guaranteed to play something for everyone.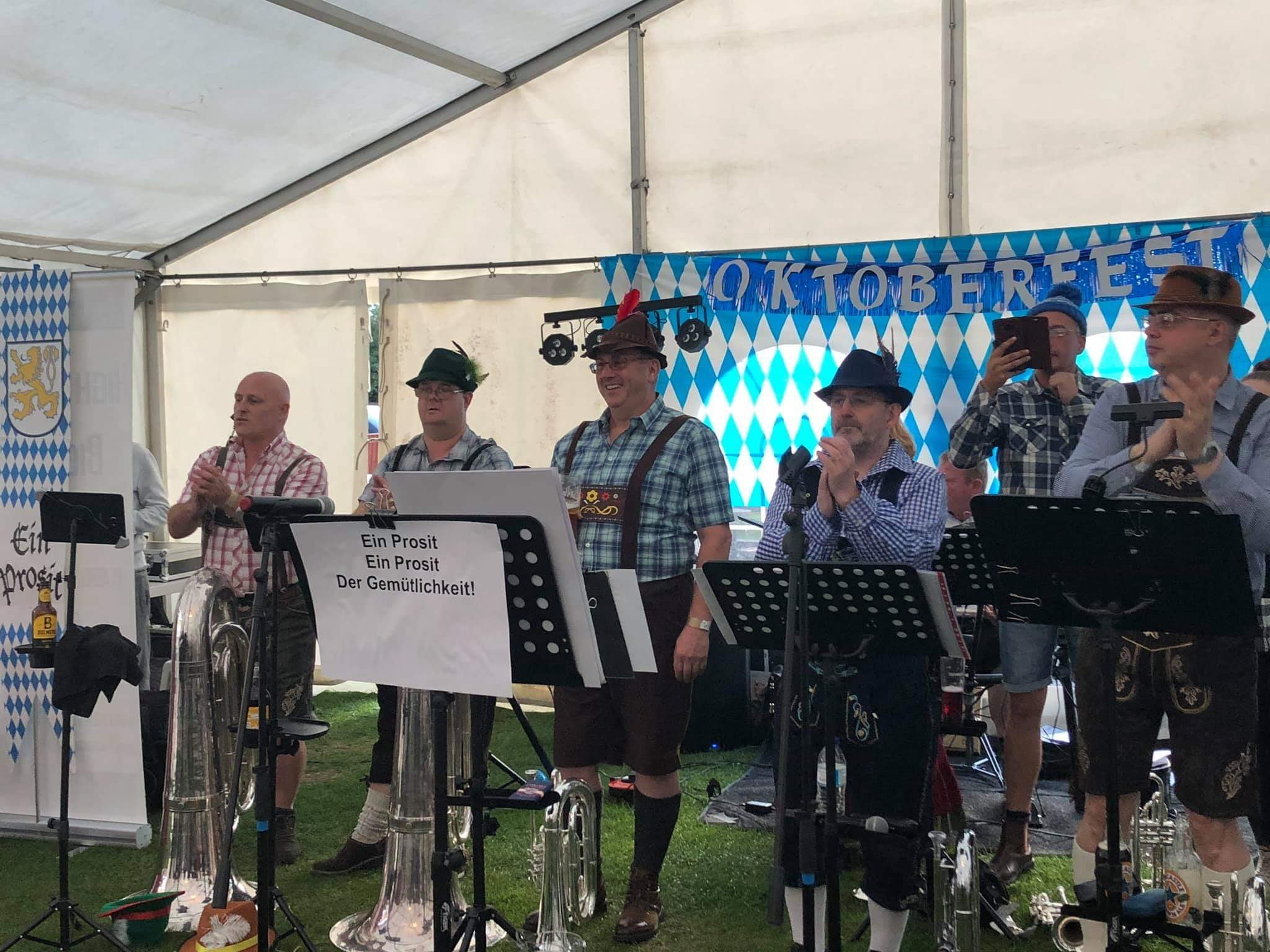 An event with The Stein Meisters
With our unique line up of up to 10 brass players plus a rhythm section comprising of keyboard, drums, percussion and glockenspiel. In addition, with our three fantastic vocalists on top, you can't go wrong.

Providing a fusion of traditional and modern music with a brassy oompah sound. You are encouraged to join in and dress for the occasion. We look forward to partying with you! Prepare yourself for an entertaining experience of singing, dancing & steins that should leave you exhausted and with a big smile on your face.
Fantastic music!
Fantastic games!
Fantastic fun!
Music, fun & beer. What's not to like? Ein Prosit!!
Services
Take a look at the services we can provide. We are happy to tailor these services to meet your exact requirements.
Oompah Band
We can supply a 10 to 20 piece Oompah Band for your event complete with brass section, drums & vocals. All in full Bavarian dress.
Venue Decor
We can supply venue decor such as Bavarian flag backdrops and bunting, Oktoberfest banners and themed decorations to help set the mood for your event.
Light Show
We can supply full band, disco and mood lighting which will help to enhance the look and feel of your event.
DJ
We can also supply an experienced DJ to play music before and after the Oompah Band to help complete your event.
Why book The Stein Meisters?
What makes the The Stein Meisters the ultimate Oompah Band?
Packages
These are some of the standard packages available. However, we are happy to tailor a package to meet your requirements.
Gallery
Take a look at our gallery and see what we have to offer!
Reviews
Bloody marvellous! Saw these locally in October 2019- they did Oktoberfest. Really great musicians, singers and lots of audience participation. A real fun time. Am already booked up with lots of extras for next year's event!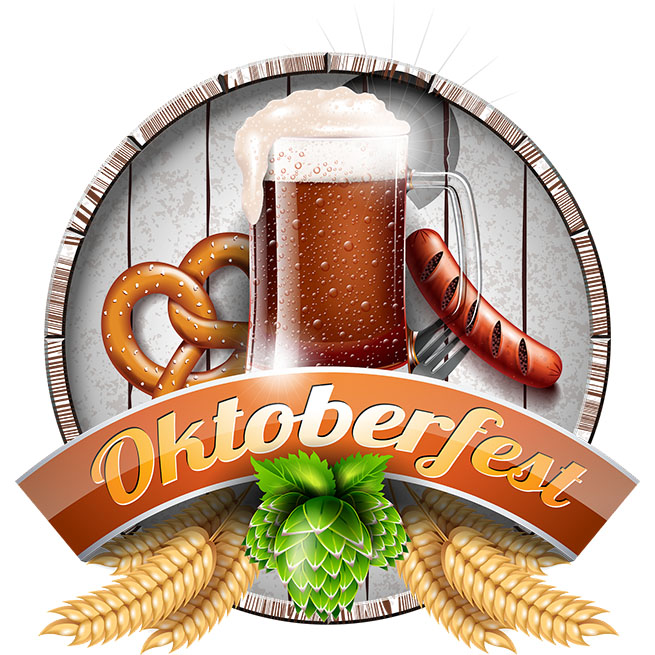 Tania Knight
Fantastic night, band was excellent. The competitions thru the night was a crack, wasn't too sure what to expect but wow what a night!!!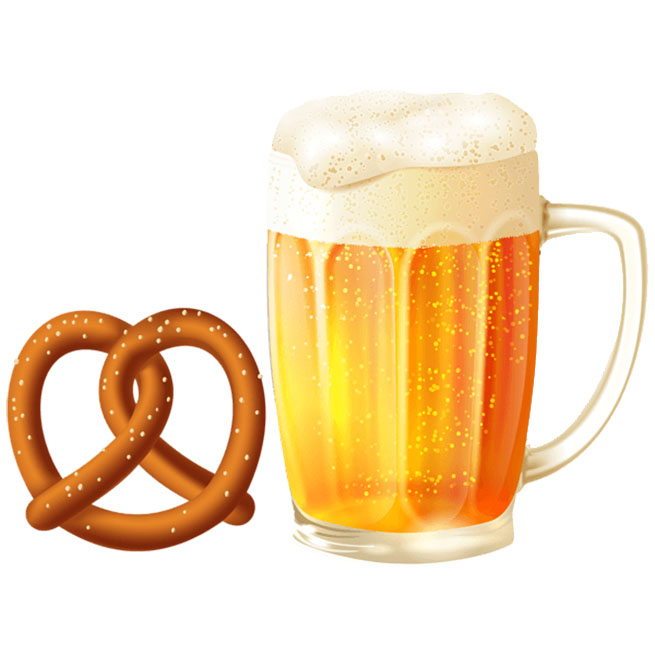 Tracy Barnard
The band help organise and host our Oktoberfest every year from the pub. They are great hosts and not something you see everyday from a musical standpoint. If you are wanting a good evening out then follow the stein Meisters!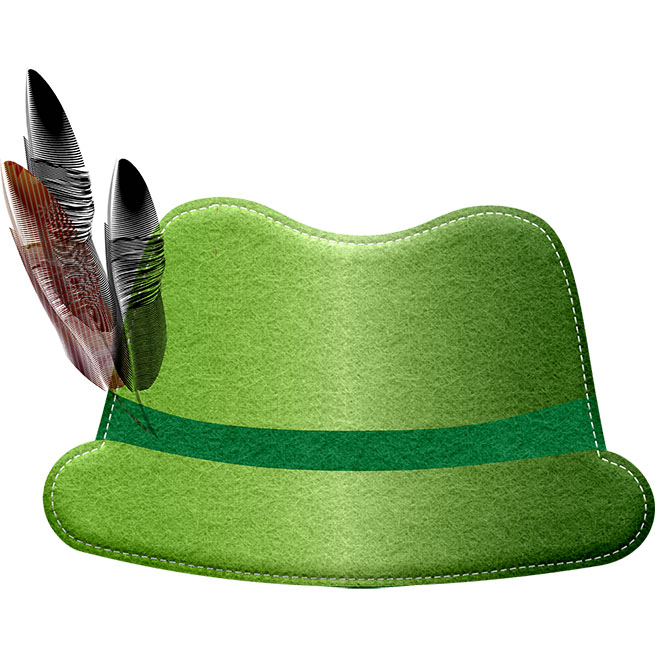 Michael Graham
Had a really great night, (I was one of the rodeo dancers by the bar), The party atmosphere in the second half was great, our group of 6 loved it, well done the The Stein Meisters Oompah Band👍🏻👍🏻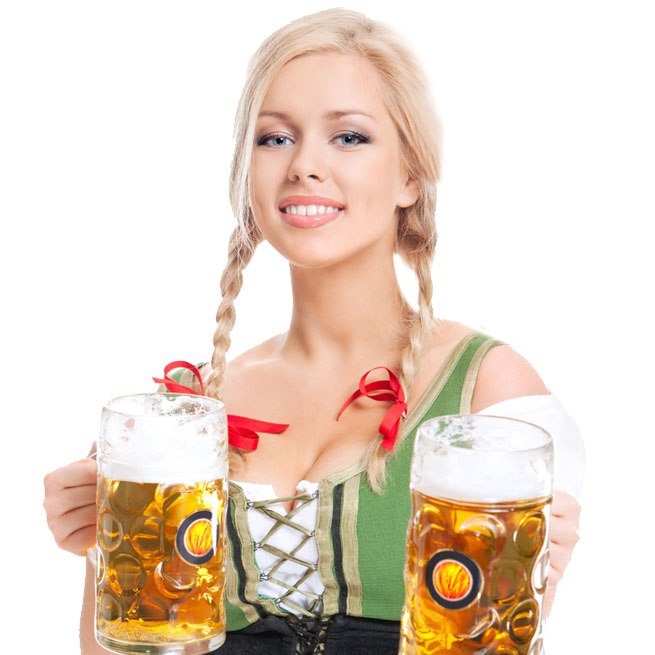 Stewart Bitensky
Saw you at the place in pitsea! Bloody brilliant night! Took part in the hat game and your set list was bloody brilliant! Your hey jude and mr brightside were my favs! Cant wait to see you guys again loved it!!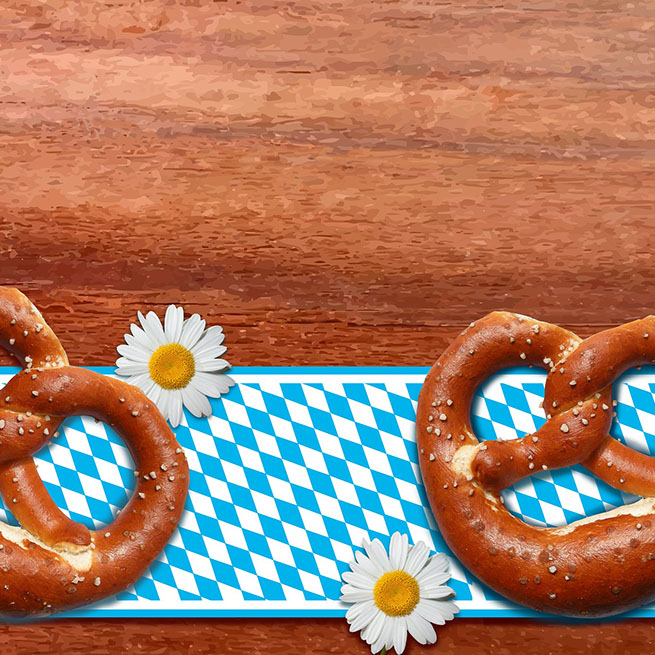 Eve Lovelock
A brilliant event, so looking forward to more 🤩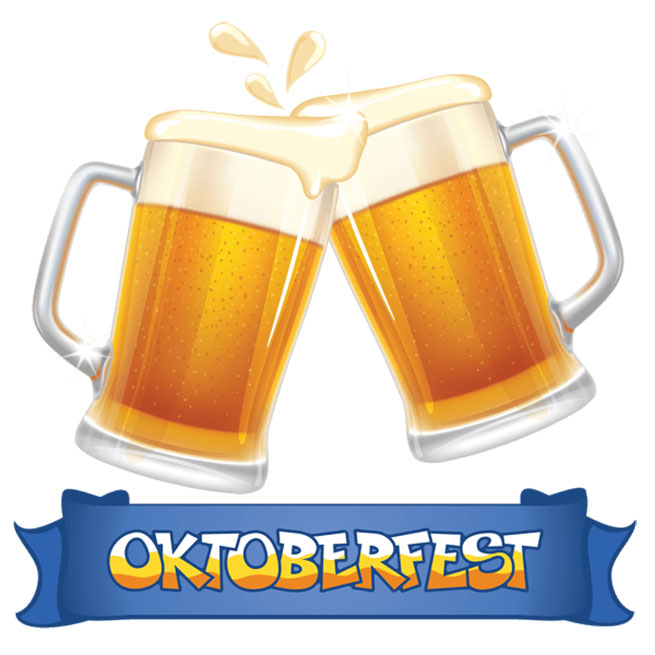 Helen Ann Holder
A fantastic gig, well done 👏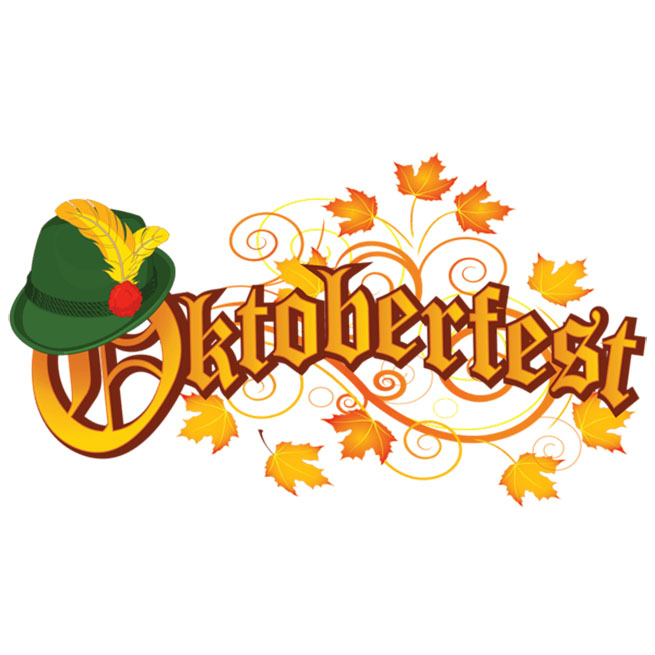 Helen Ann Holder
We had a brilliant time, thank you for inviting us Andrew Parker. Look forward to seeing you again soon.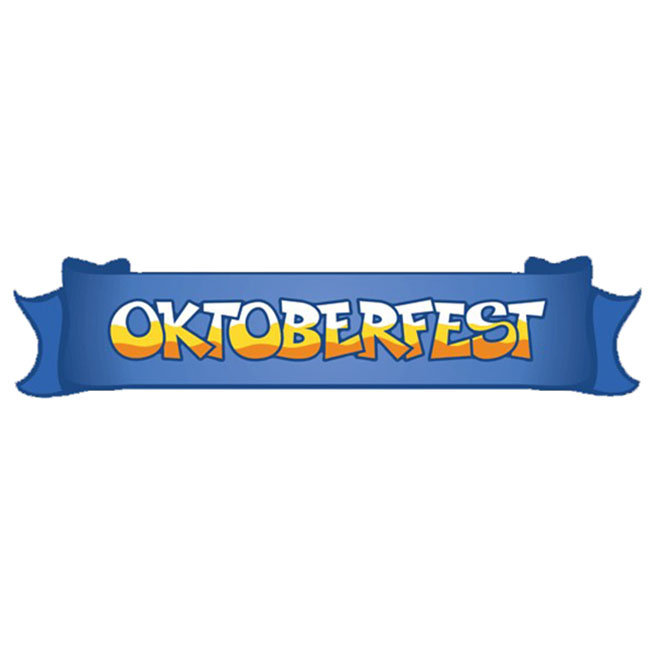 Helen Ann Holder
This was a brilliant set, see them again at Pitsea Leisure Centre on 26 October, £8 entry.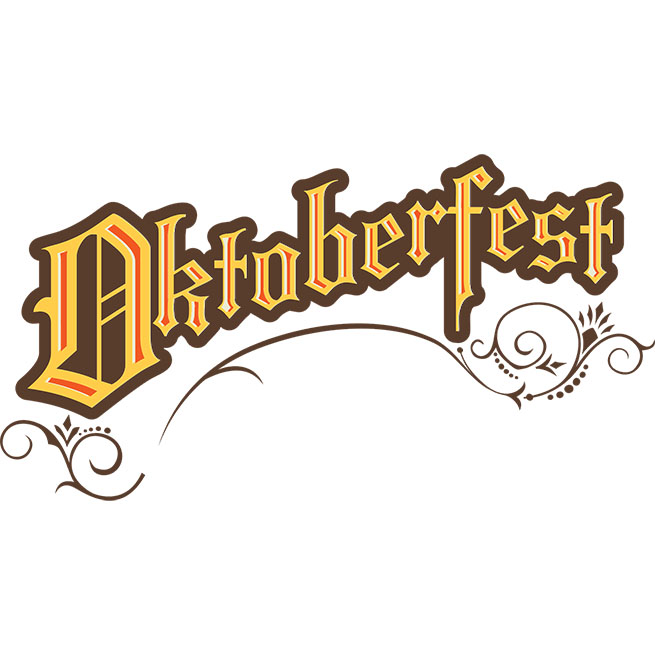 Helen Ann Holder
Cast
Meet our highly talented and versatile cast.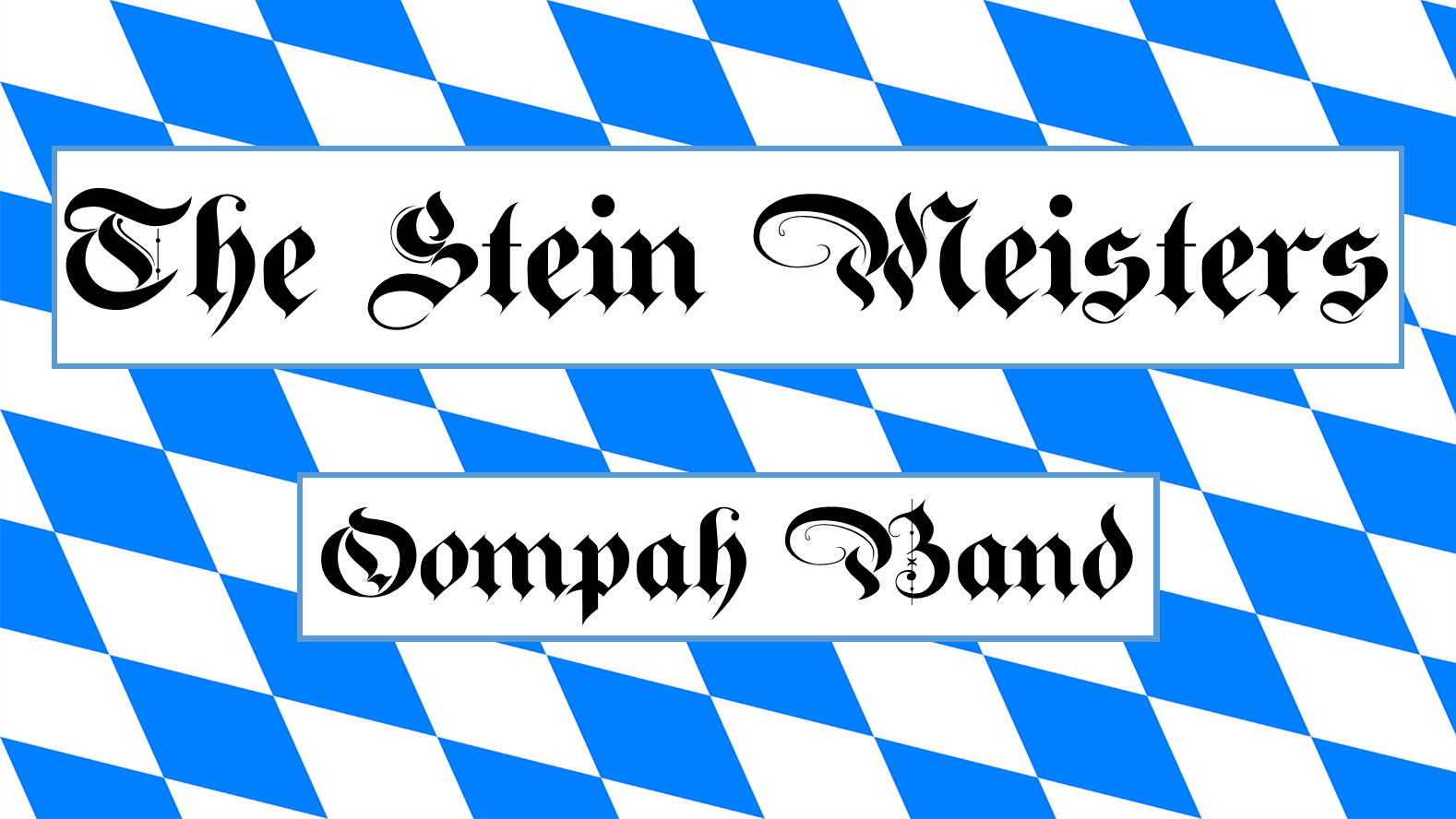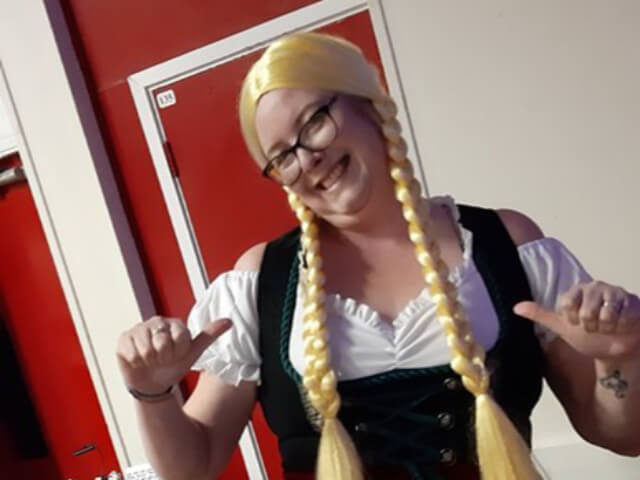 Jagerbomb Julie
Mellophone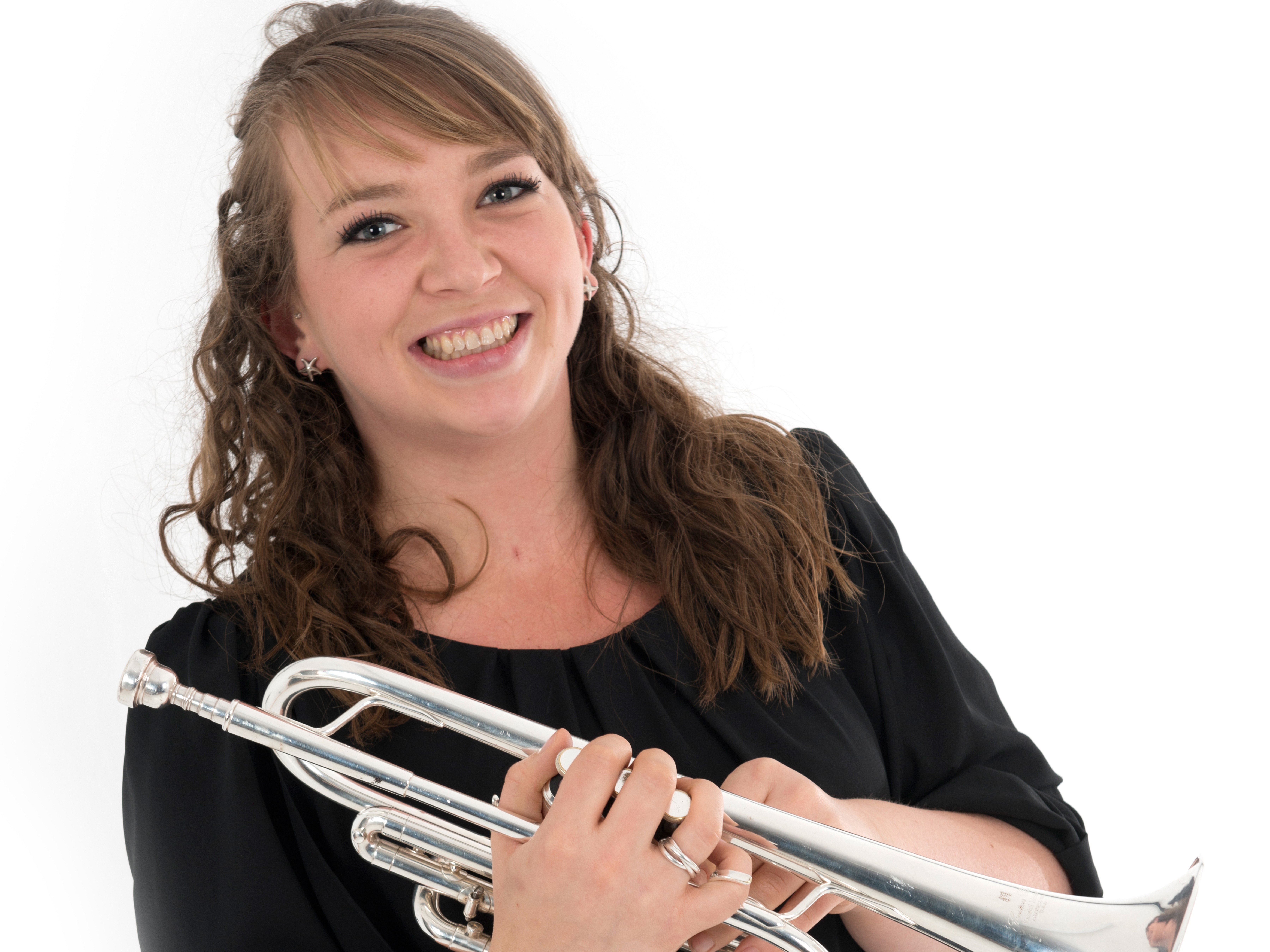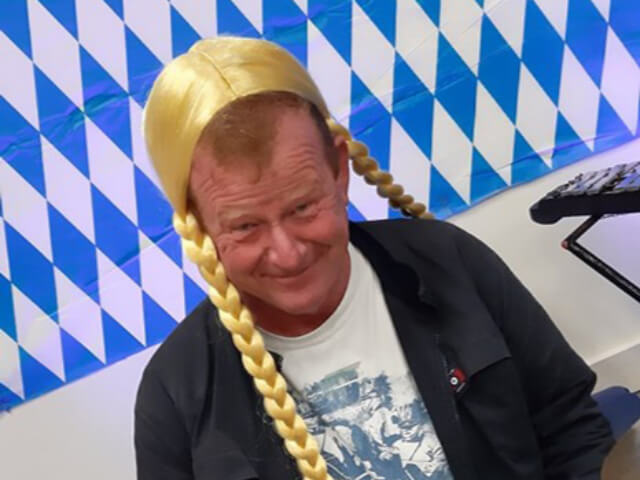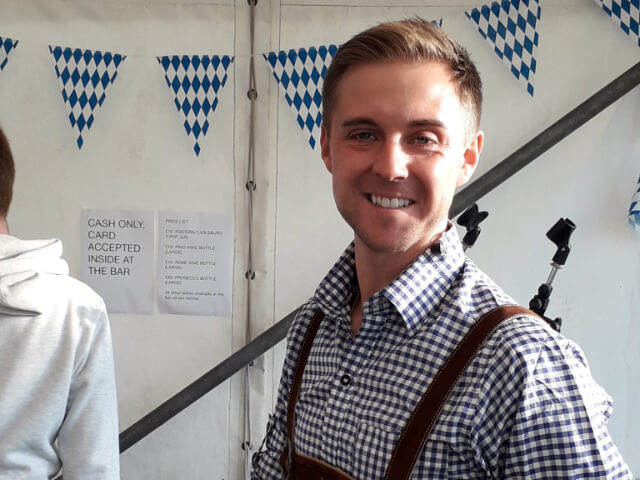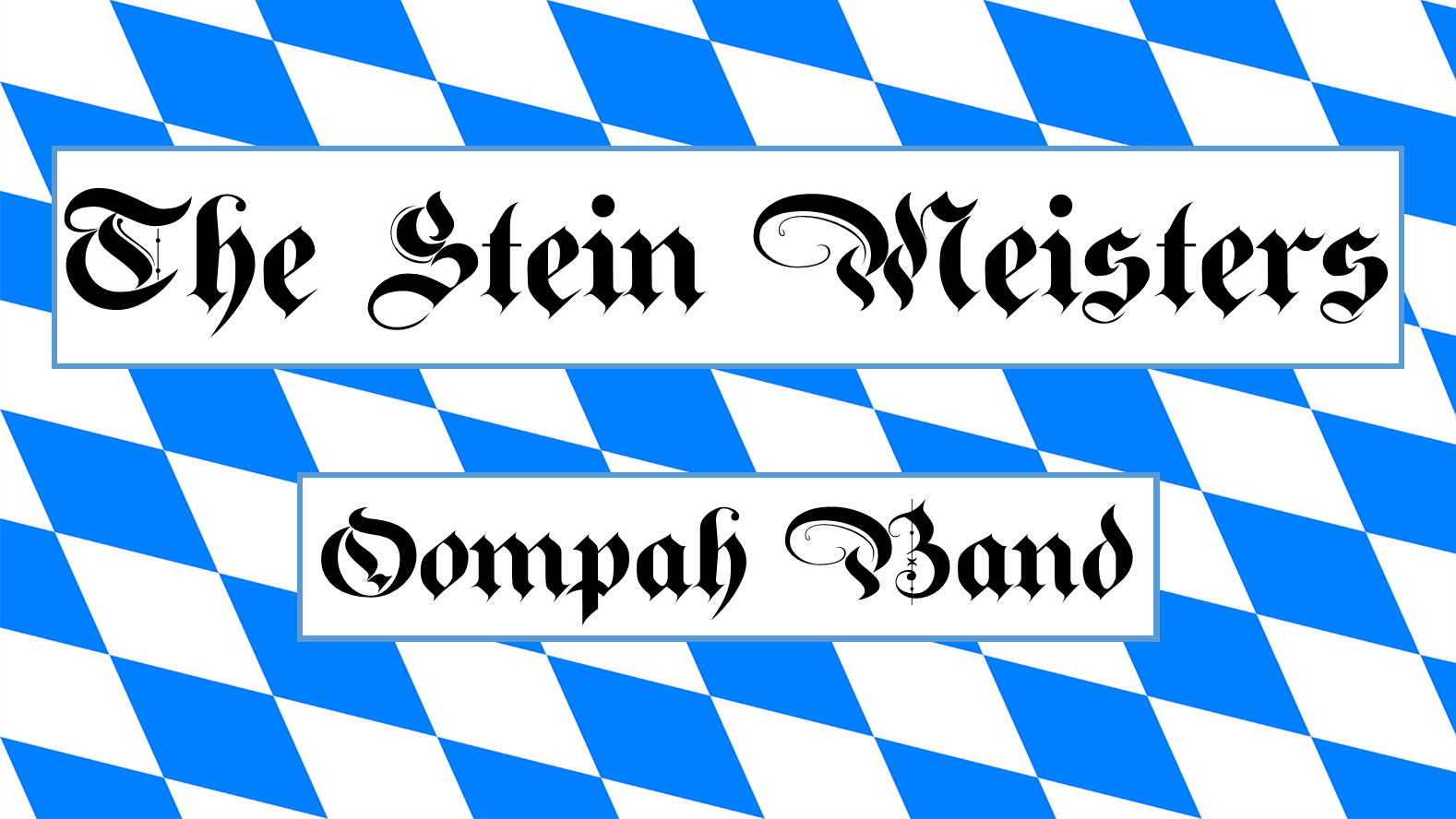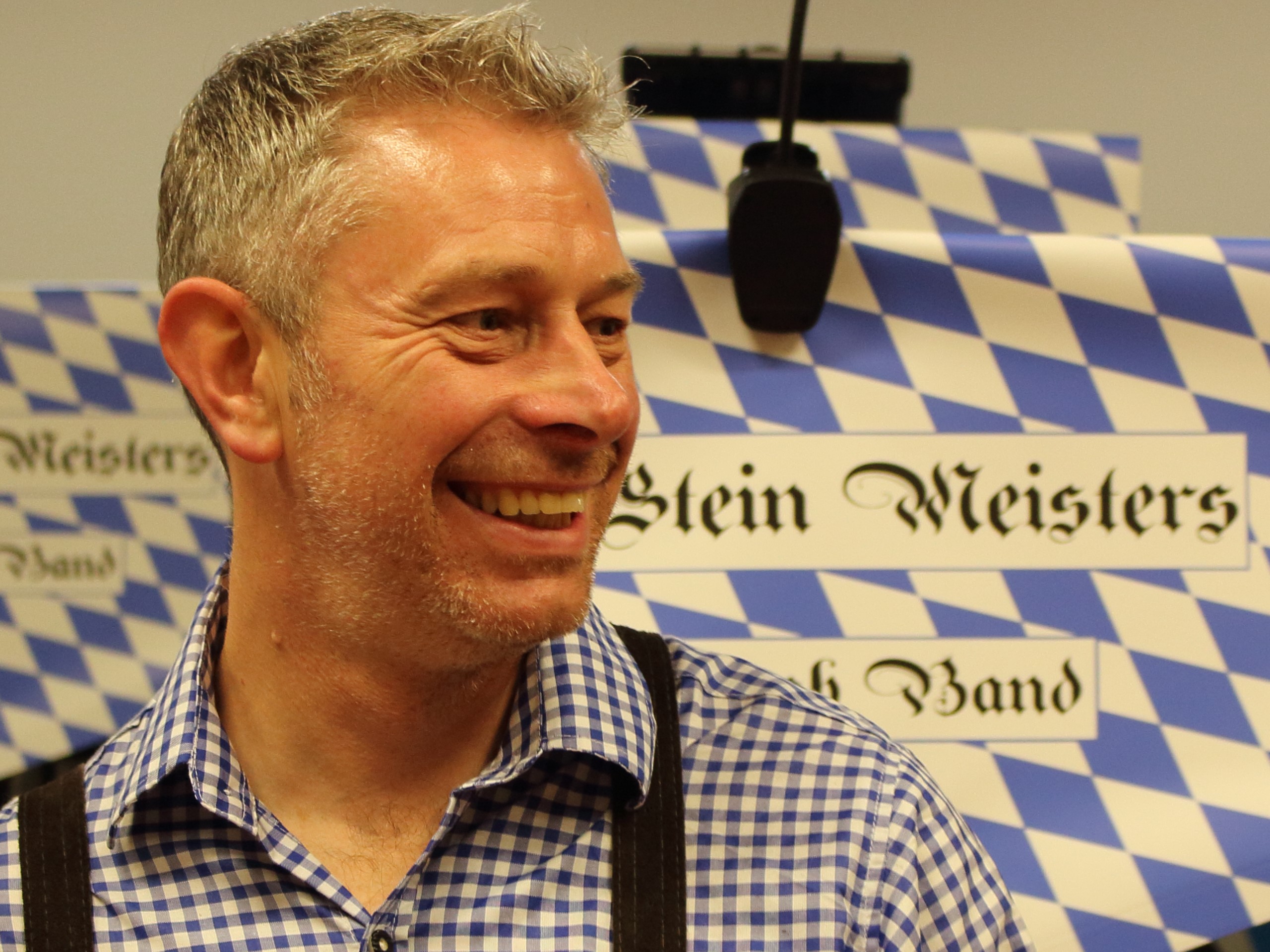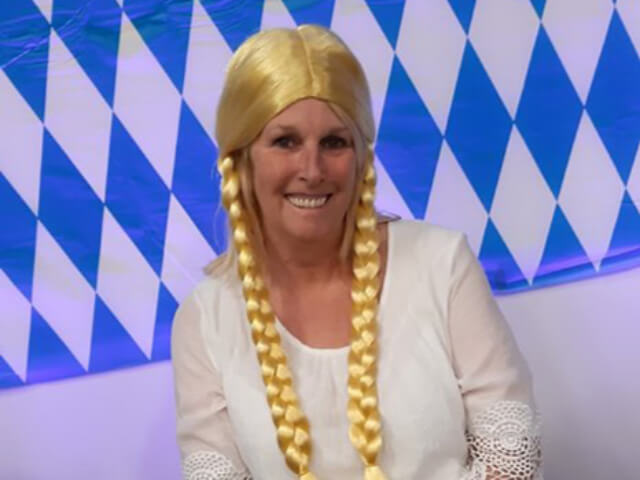 Frau Blucher
Glockenspiel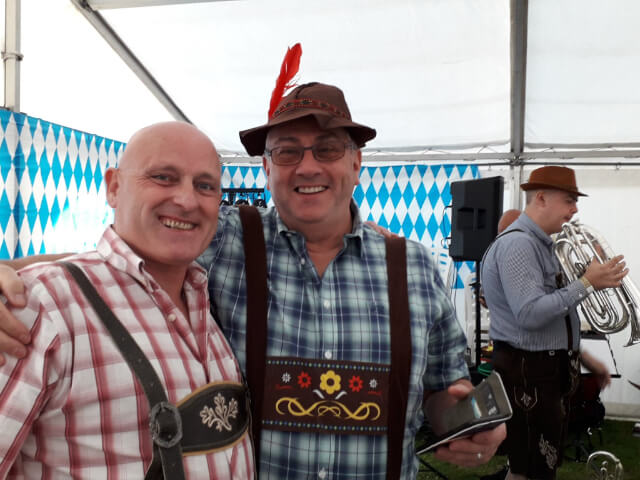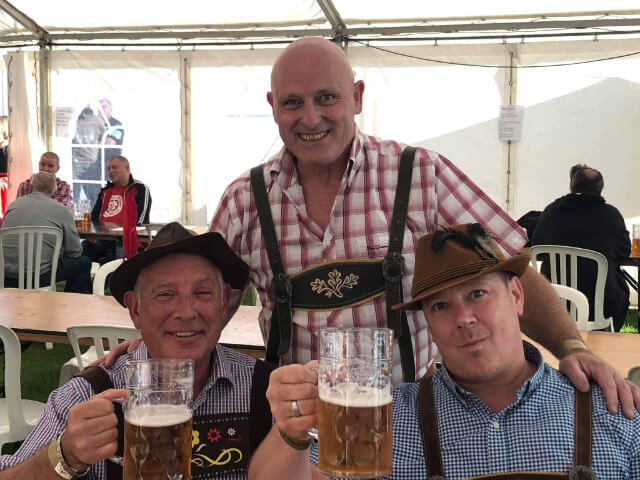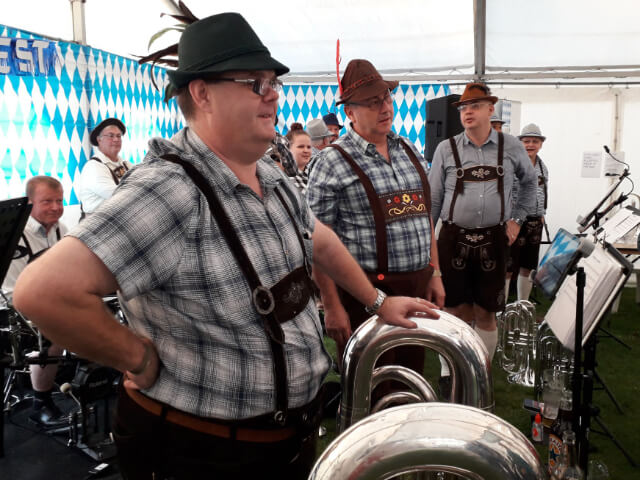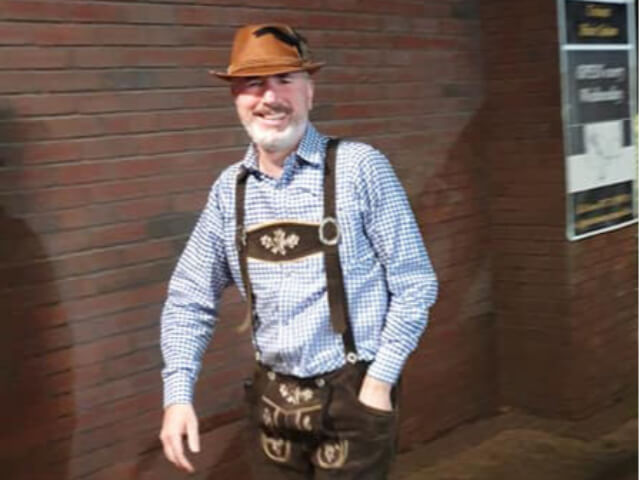 Helmut Schmacker
Baritone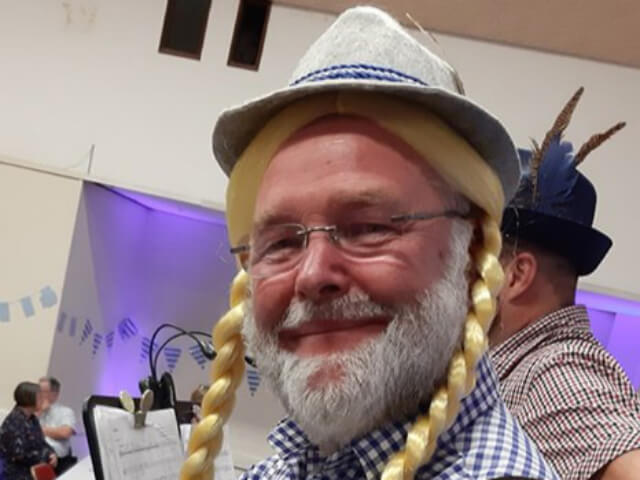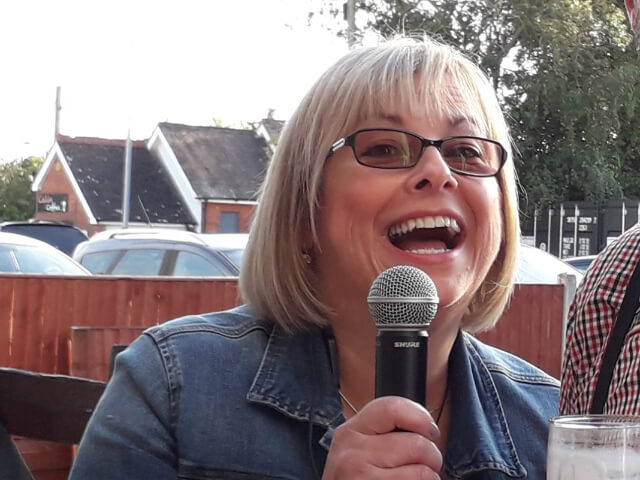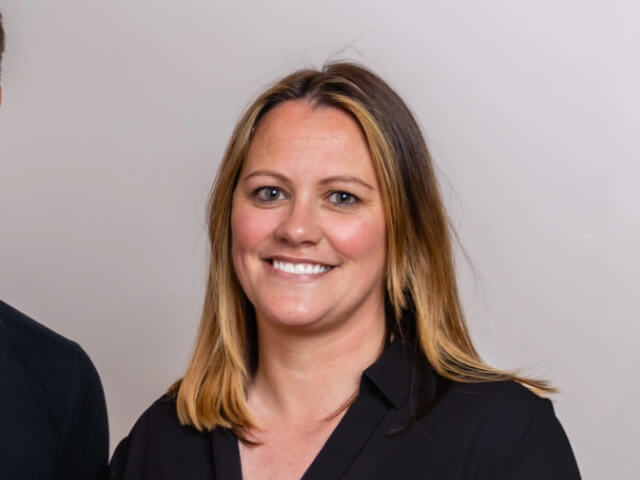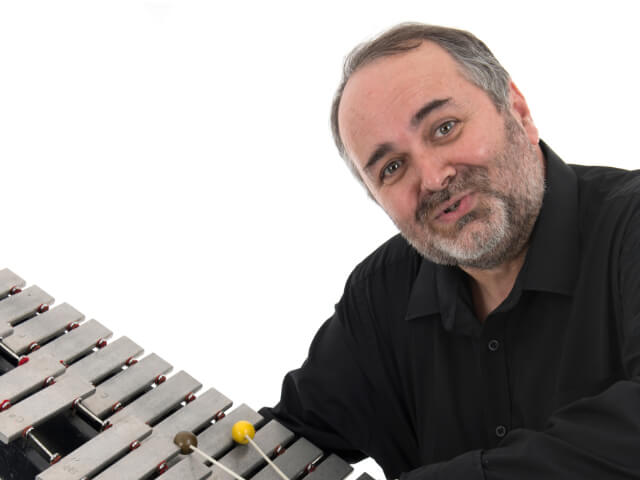 Hans Offmibeer
Glockenspiel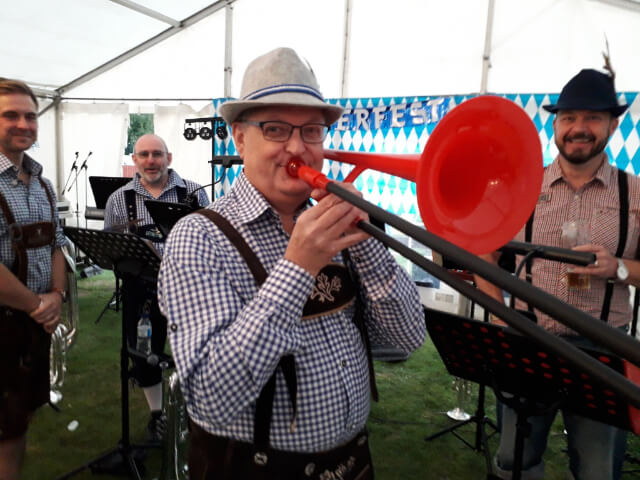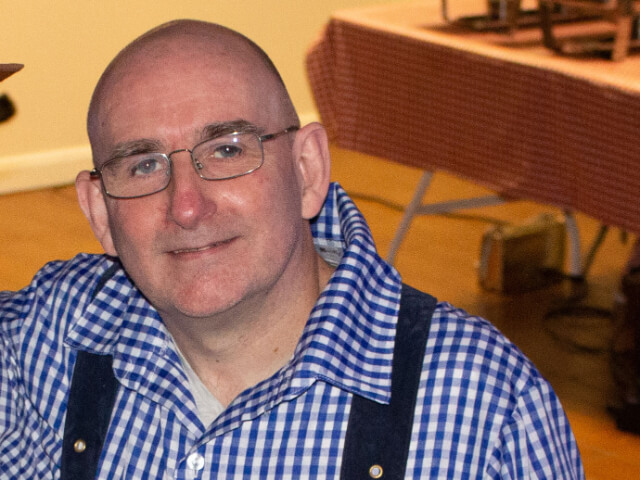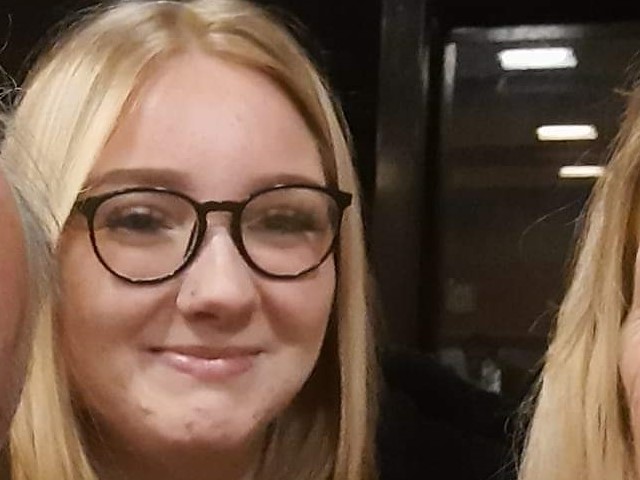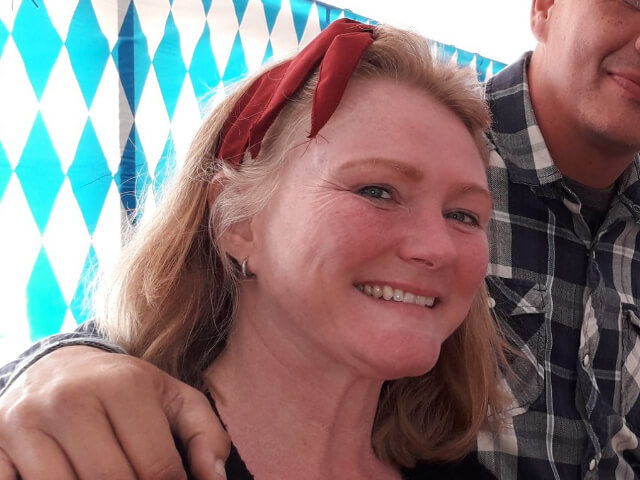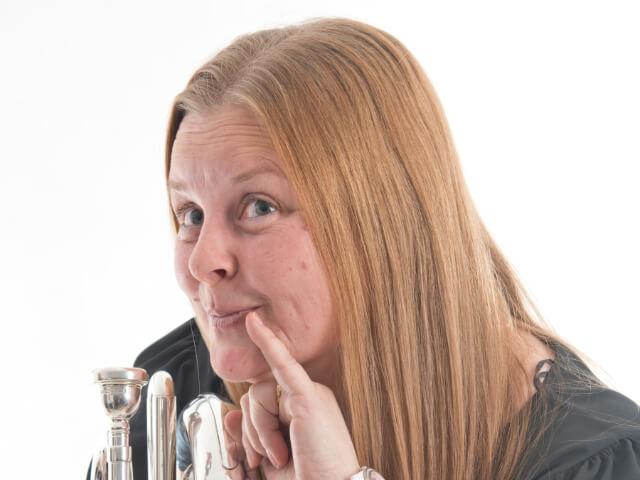 Helga Von Snapps
Baritone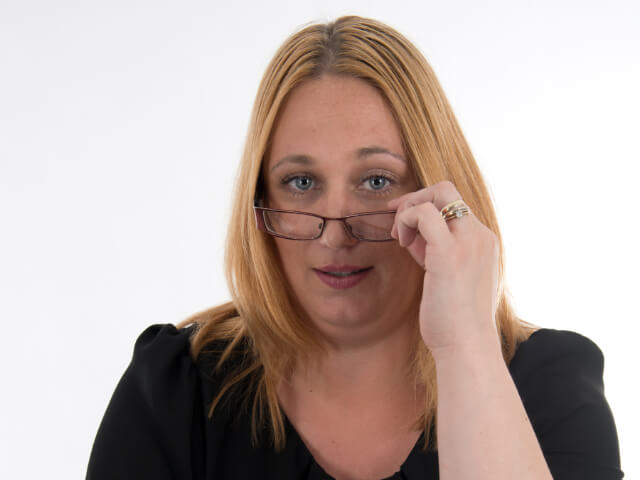 Andrea Helgarstein
Mellophone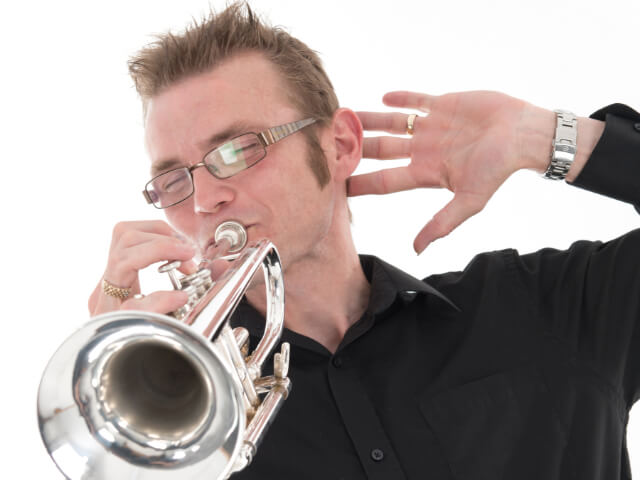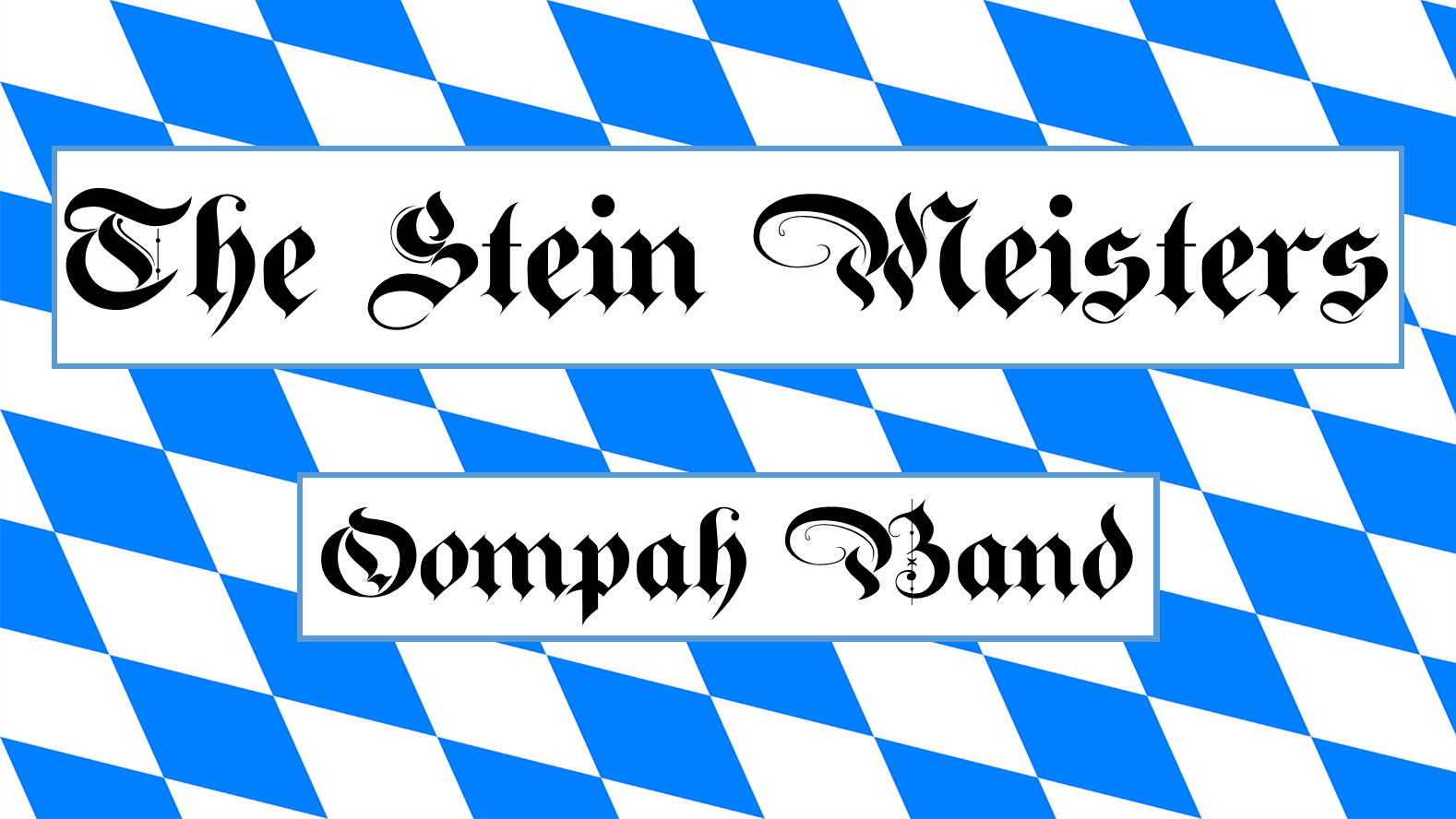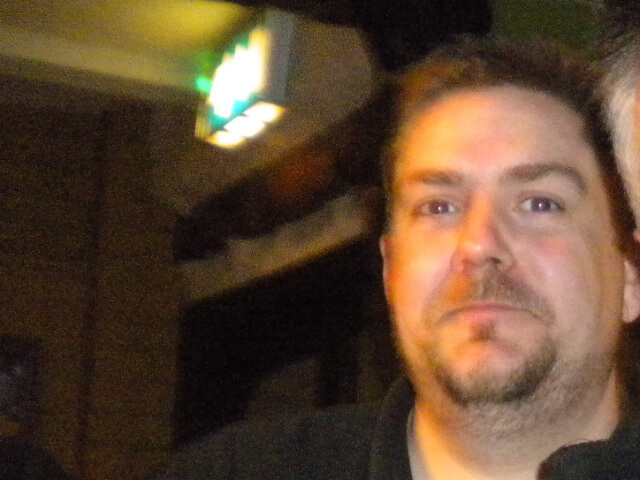 Vorsprung Venners
Trumpet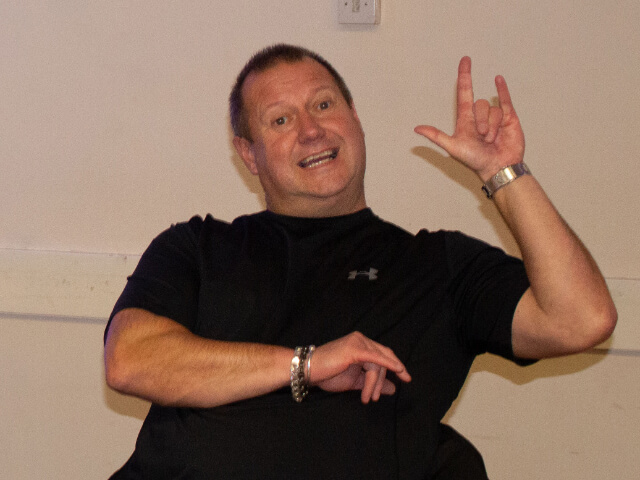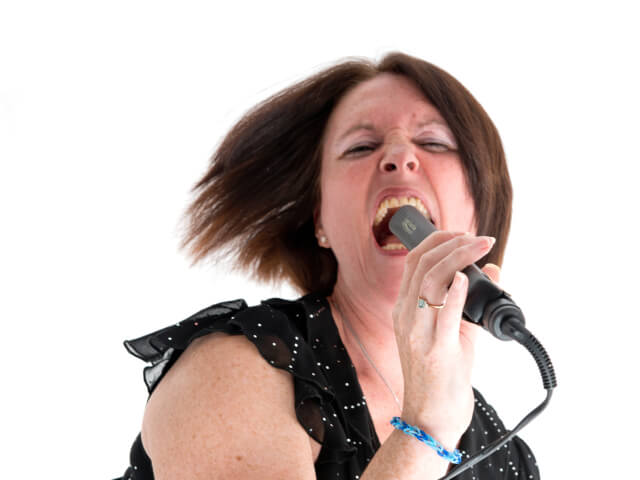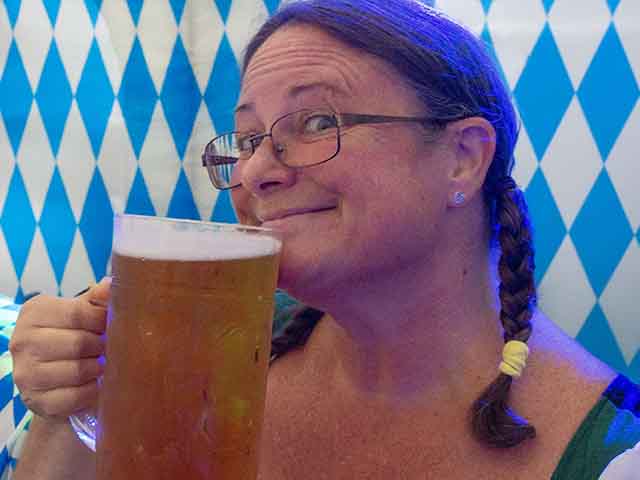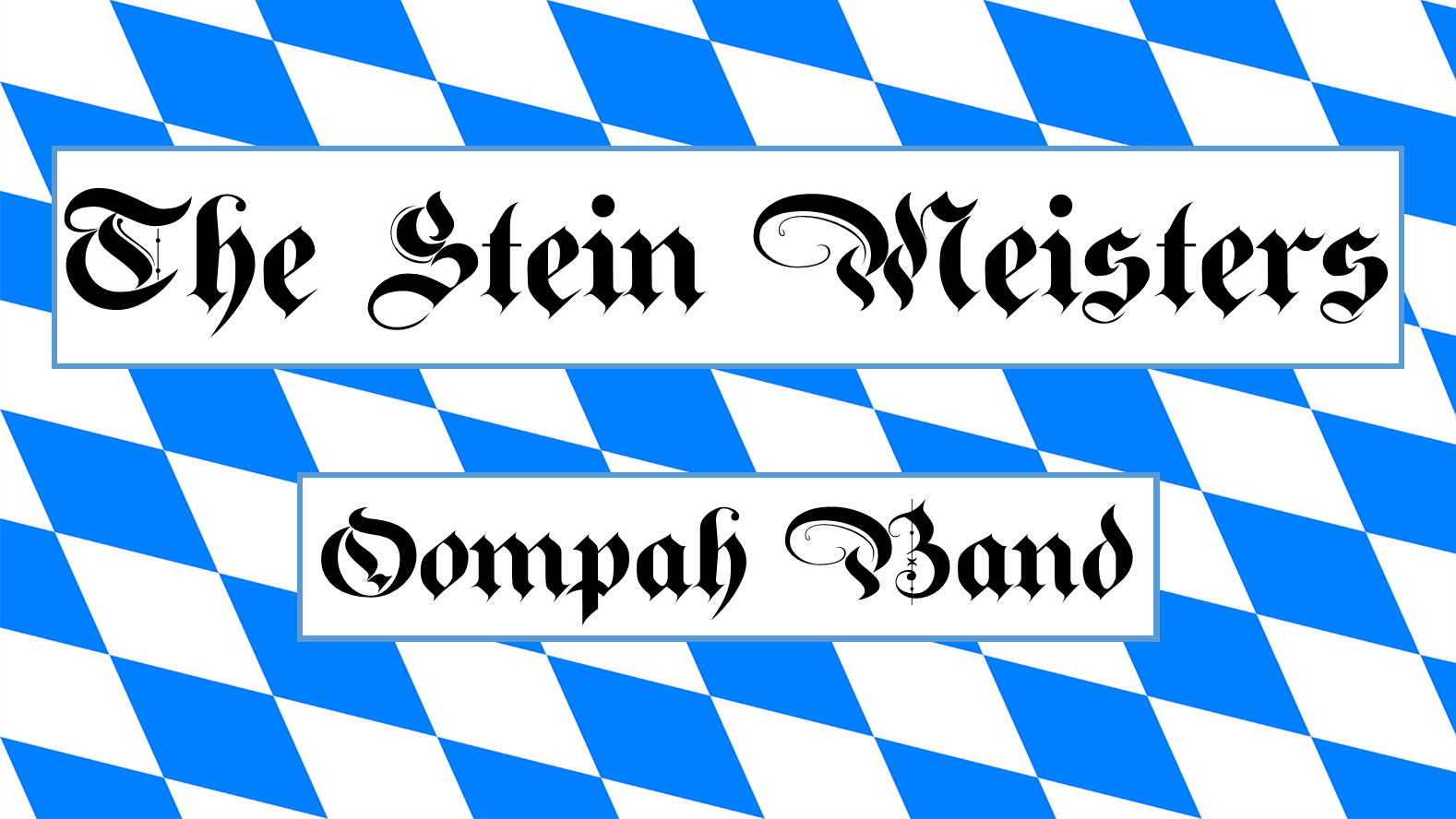 Frequently Asked Questions
Contact
We are here to help and answer any questions you may have. We look forward to hearing from you.
Our Address
109 Ilchester Road, Dagenham, Essex RM8 2YT
Email Us
info@thesteinmeisters.org.uk